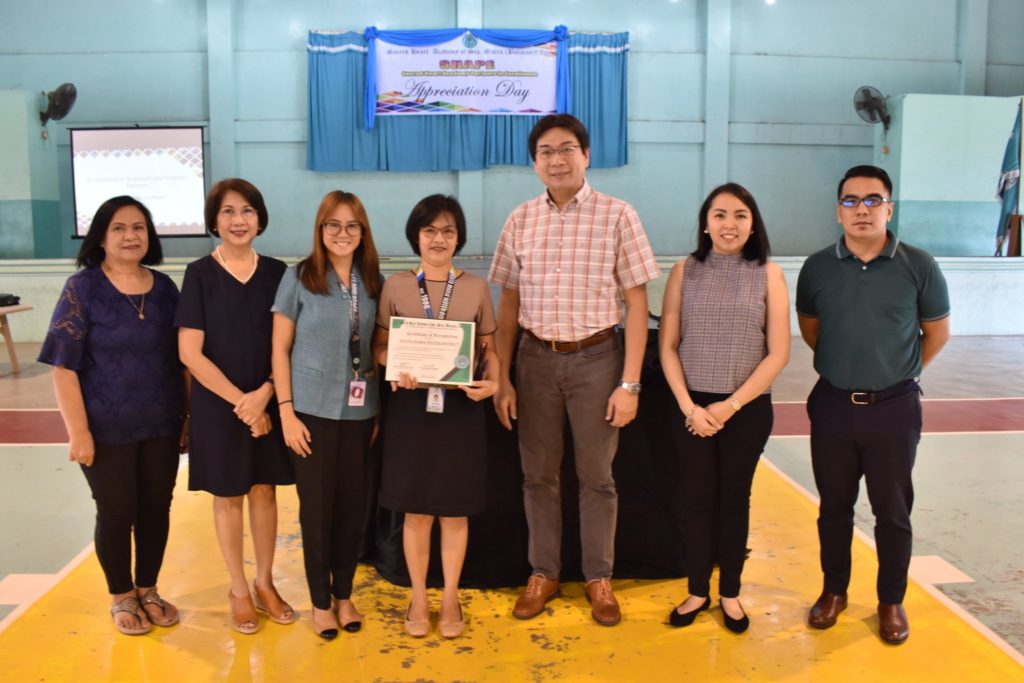 The Santa Maria Water District (SMWD) joined in the celebration of Sacred Heart Academy (SHA) Partners in Excellence (SHAPE) Appreciation Day last February 12 at the SHA Sports and Cultural Events Center.
The SHAPE Appreciation Day was held to recognize the school's partners in achieving its long list of accomplishments in its 57 years of existence.
SHAPE includes parents, local government officials, industry partners and fellow educational institutions that continues to play a vital role in helping SHA shape the course of the future by providing quality education not just in the town of Santa Maria but also to its nearby areas.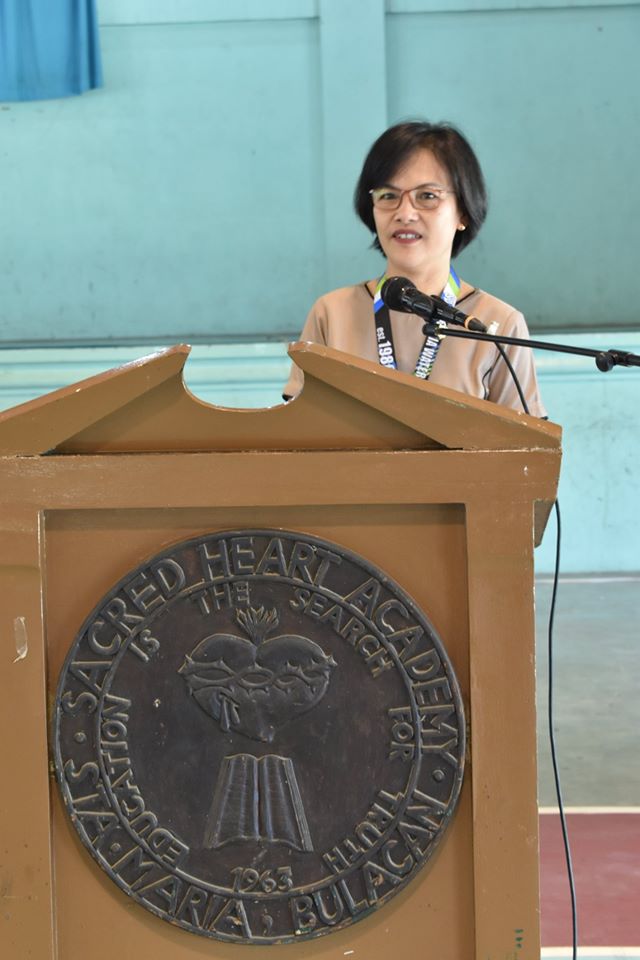 Mrs. Jovita I. Dalmacio, Department Manager of Administrative, Finance and General Services, represented SMWD in the said event. Mrs. Dalmacio, along with the other attendees, received Certificate of Recognitions from SHA.
SMWD became one of the partners of SHA by accommodating the school's Senior High School students for their immersion program.
In addition, SMWD also supports SHA's community activities like the Blood Letting project, among others.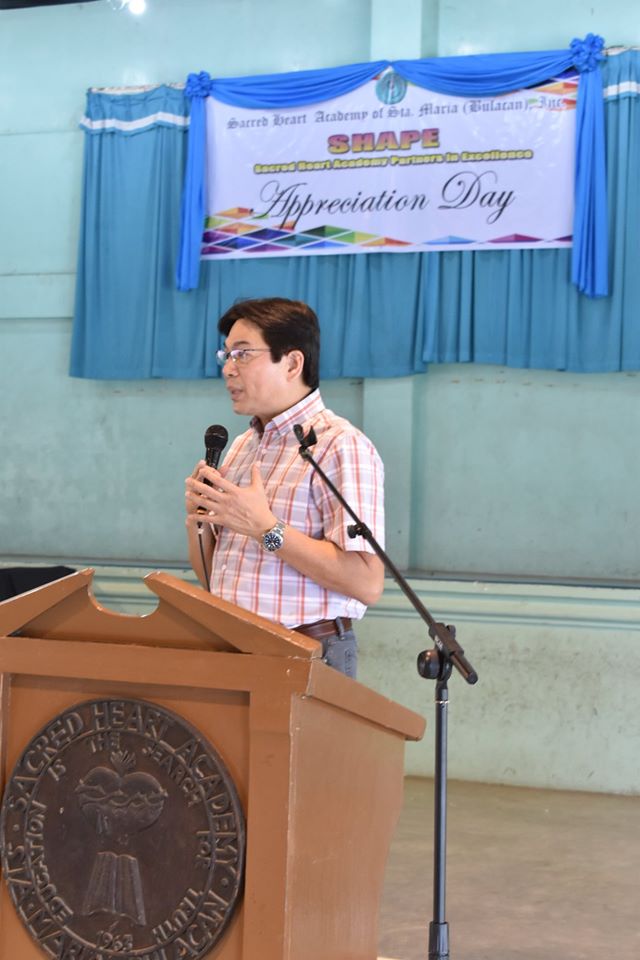 General Manager Engr. Carlos N. Santos Jr. is also the current president of SHA, which was founded by his father, the late Carlos "Ka Carling" Santos Sr. – who also served as one of SMWD's Board of Directors from 1986 to 1996.
PHOTOS COURTESY OF SHA BULACAN FACEBOOK PAGE