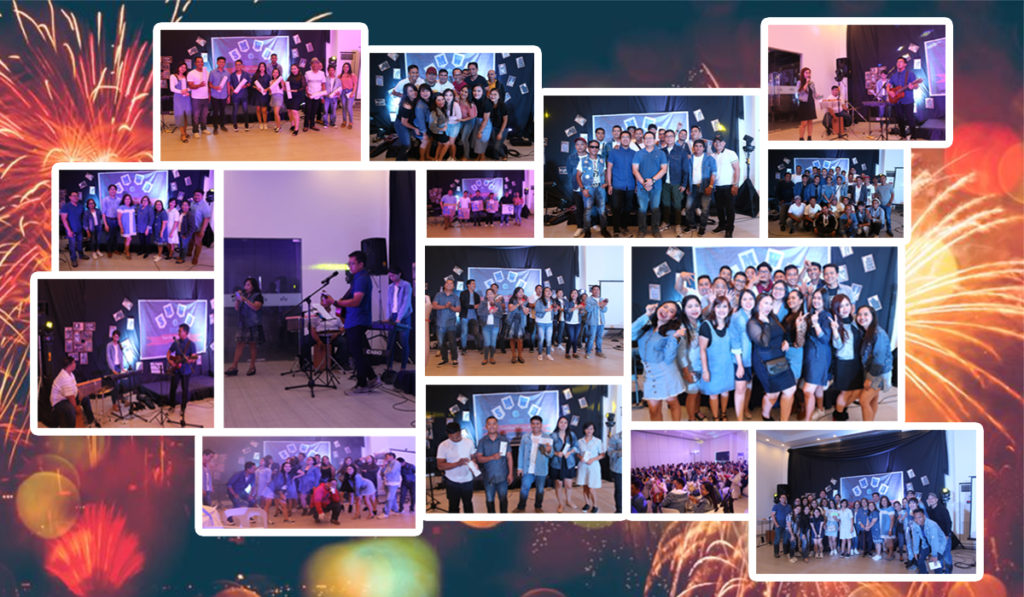 The Santa Maria Water District celebrated the success of year 2019 in its year-end party last December 27, 2019 at the Marian Grand Pavilion in Sta. Maria, Bulacan.
It was a festive atmosphere especially as all the eight divisions of SMWD presented intermission numbers. showcasing the talents and unity of their respective groups.
Another highlight of the festivity was the performance of SMWD band, comprised of employees who are more than just experts in their respective fields, but music enthusiasts as well.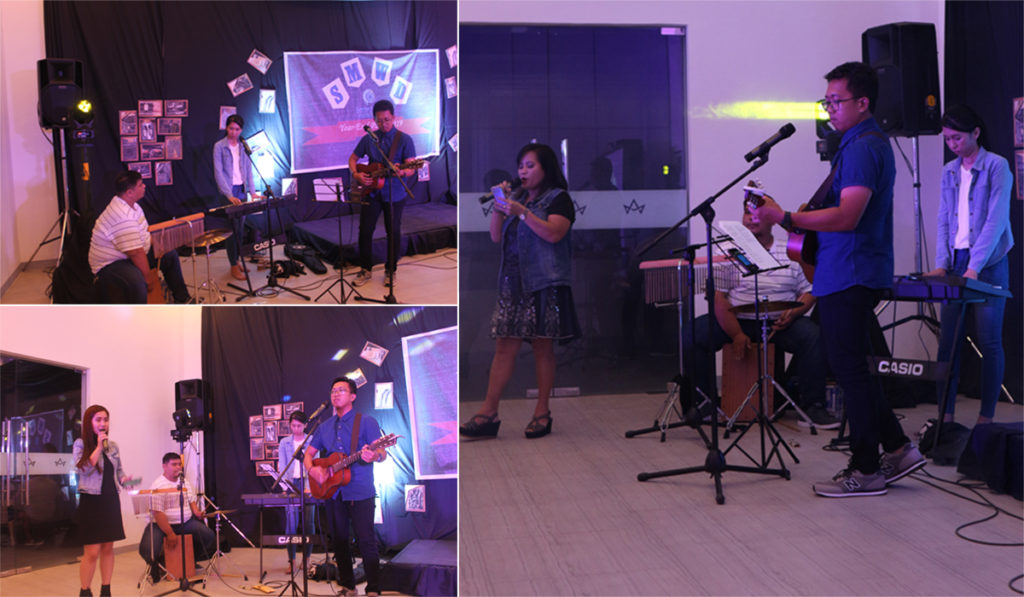 The employees were also delighted to win raffle prizes, which were sponsored by SMWD's supportive distributors,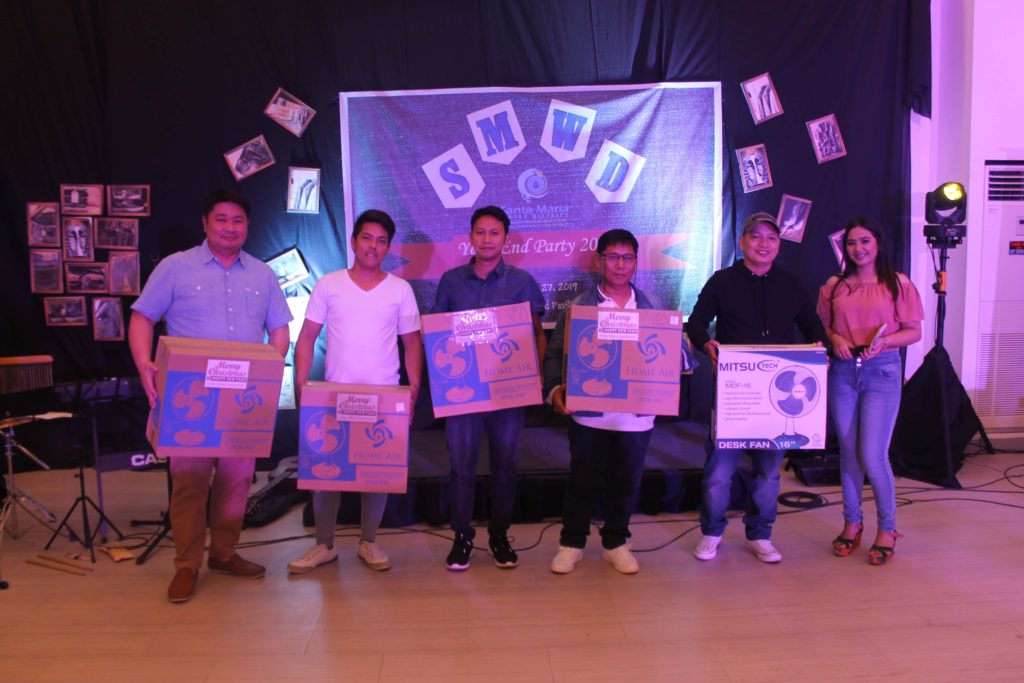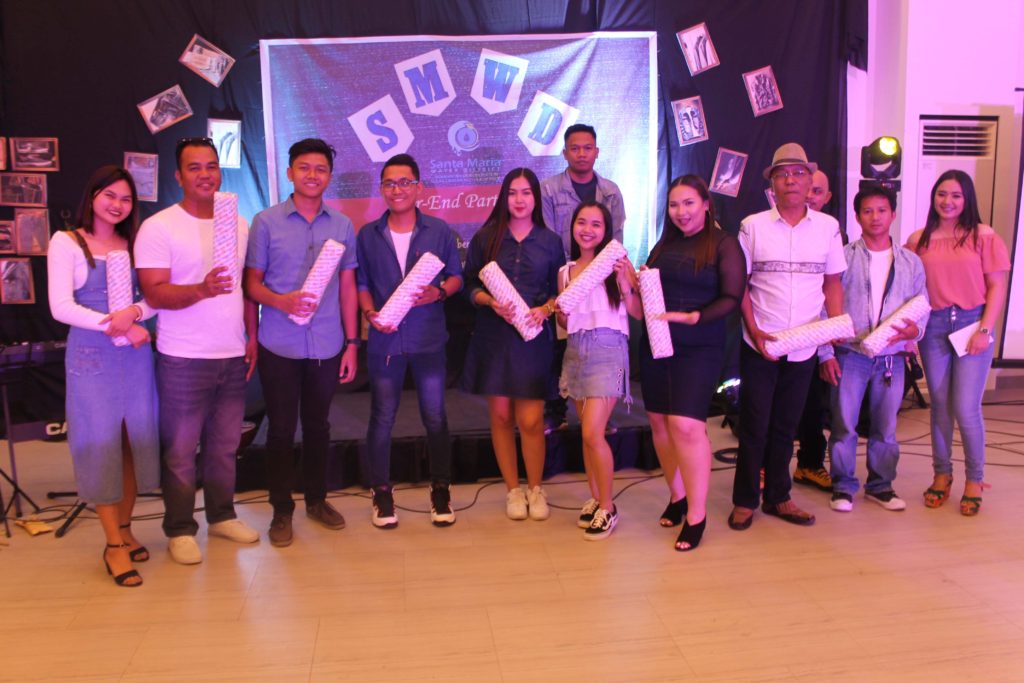 In addition, the Administrative division brought home Php 5,000 after winning this year's uniform designing contest. Organized last September, the contest aimed at designing the next office and field uniforms to be used by SMWD employees.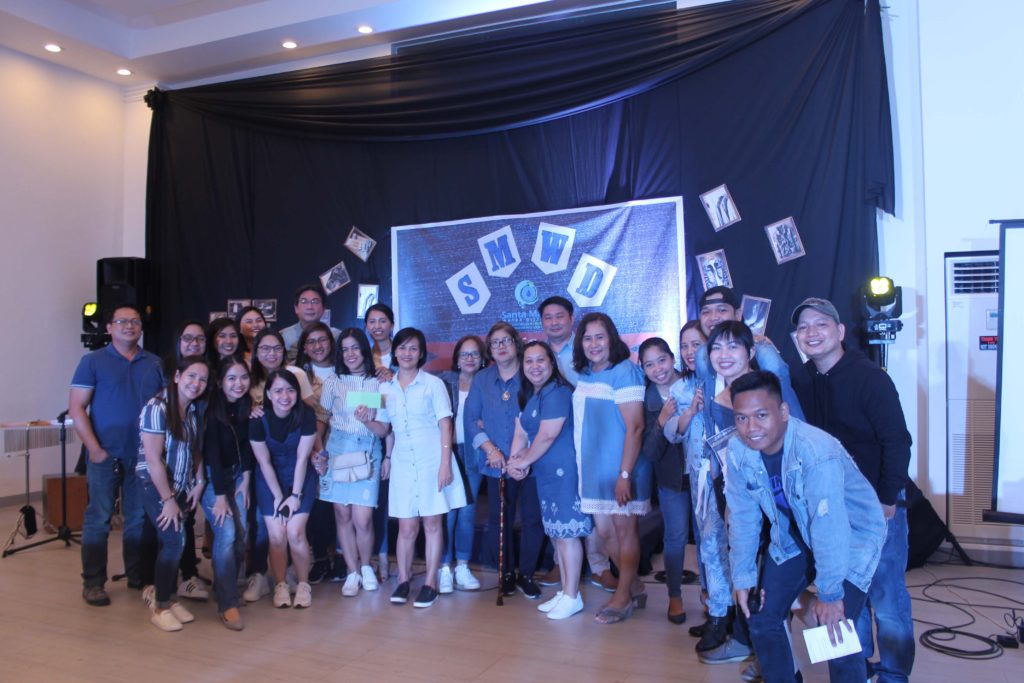 However, it was not all smiles, but tears as well as SMWD remembered the life of their colleague, Romeo Velarde, who passed away last December 8 – a day after his 54th birthday.
Velarde, who worked under the Customer Services Division, started his colorful 28-year tenure with SMWD in 1991, and from there he became one of the pillars of SMWD's success over the recent years. His contributions to the agency will remain an inspiration for many years to come.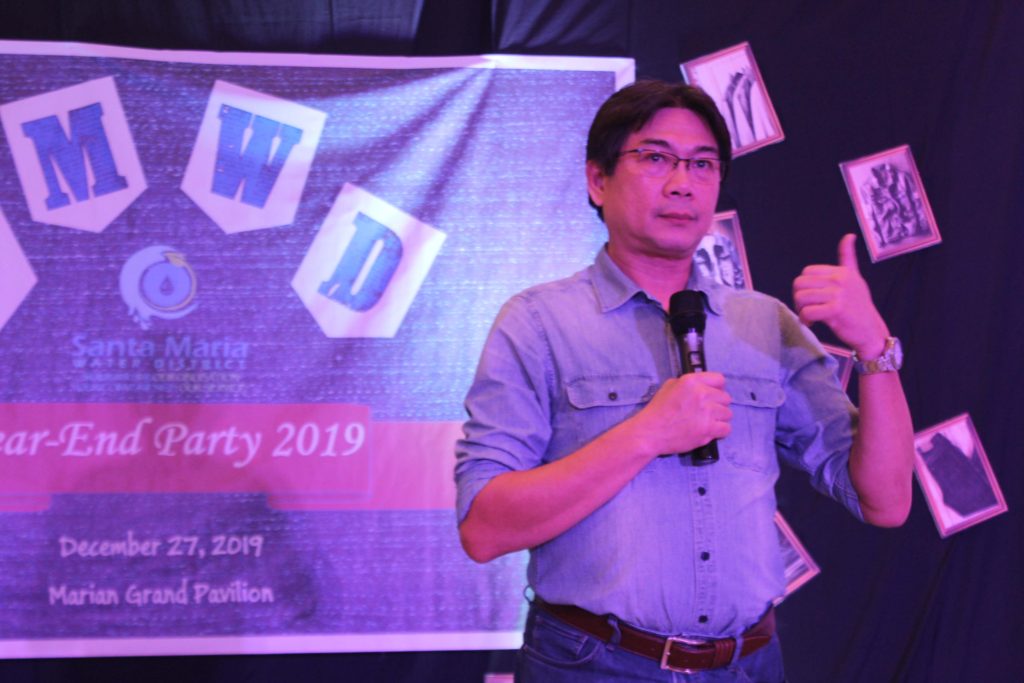 As painful as it was, General Manager Engr. Carlos N. Santos Jr. urged SMWD employees not to focus on the past but instead look towards a promising future.
Written by: Mark Joven V. Delantar